---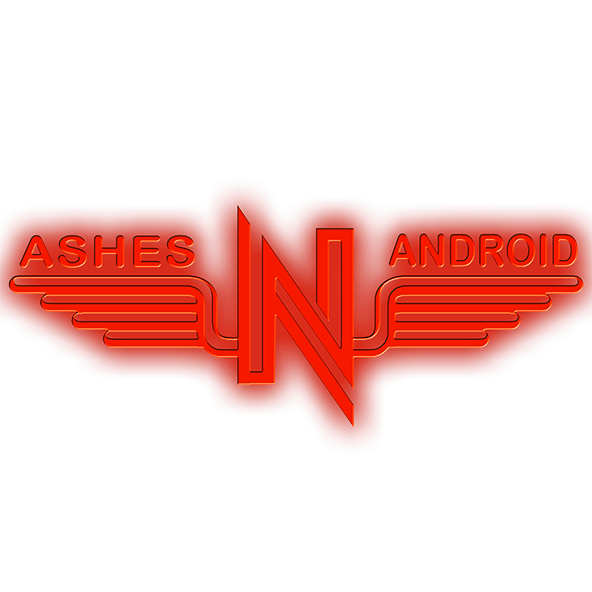 ---
Biography
"Razors Edge" is not an album that remains superficial. It goes deep into the soul, touches emotional subjects and topics of today's society. This album focuses on the most sensitive issues and tells its stories from another point of view. 
With a retrospective character the songs are based on ideas and autobiographical input of producer Jörn. That's how the album tells the story of its creator before the formation of ASHES'N'ANDROID. This might also be the reason for the wide range of genres from pop to EBM style.
A sound and feeling of real hardware instruments was an important part of this album, Razors Edge is full of analog bass and drums. The results are catchy melodies and beats that vary from stomping and hard to slow and intense. Sweeping pads, rich choirs and the driving basses complete the picture. 
"Razors Edge" cannot be pigeonholed, it stands out and makes the listener curious for more to come.


Videography
Music