---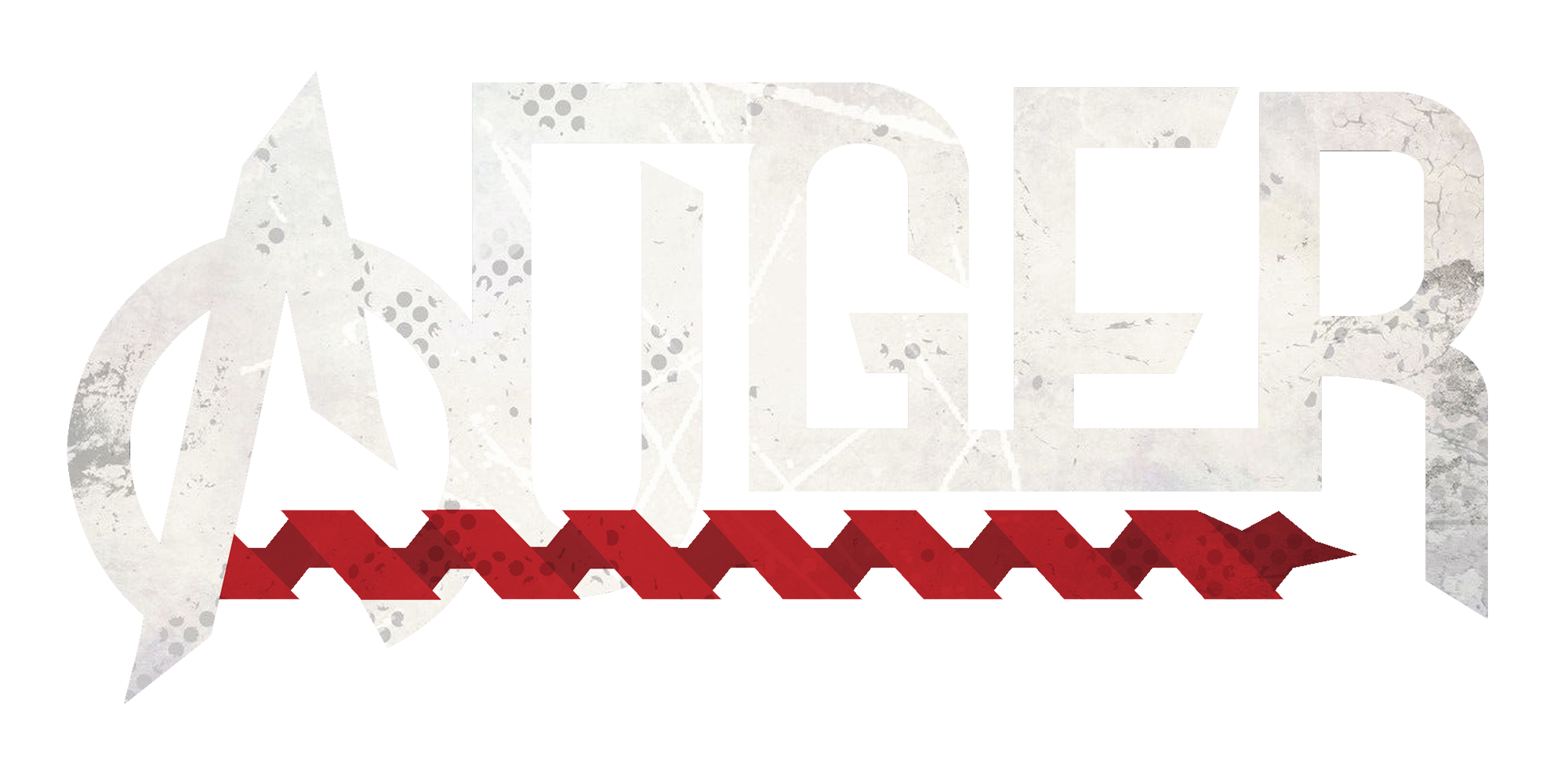 ---
Biography
From within the endless warren of tunnels, in the darkest depths of the mine, a new sound awakens.
Founded in July 2017 by singer and producer, Kyle J Wilson, and guitarist, Kieran Thornton, Auger quickly sold out their debut CD single 'New Life' / 'My Guardian', gaining radio play as far away as North America. The track 'My Guardian' was subsequently selected to appear on 'Goth Music Orgy, Vol. 4' released on darkTunes Music Group label. As a result, the band signed a three album deal with darkTunes who released the band's debut album 'The Awakening', in April 2018.
Over the past year they've been unleashing their dramatic live performance on the European mainland and have undertaken shows in Germany (September 2018, as tour support for Stoneman), Finland (July 2018, Lumous Festival) and Belgium (August 2018, W-Fest). The year of 2018 has seen Auger support Stoneman, Solar Fake, Massive Ego, Sulpher and in November, Lord Of The Lost, on all the UK dates of their 'Thornstar Tour'. In total, Auger, conquered seven different countries in 2018, delivering a passionate performance as far as Rakvere, Estonia.
Auger's hard-hitting sound is a unique fusion of neue deutsche härte, industrial, electronica and metal. Musical reference points include Lord Of The Lost, Blutengel, Project Pitchfork, Mesh, VOLA, Type O Negative, Gothminister, Mono Inc., Starset and Eisbrecher.
Videography
Discography