Latest News
Details
The masterpiece of the best female fronted Synthpop band from Russia is here!
In icy cold Russia, it becomes scorching hot when Maria Mar and Yaroslav enter the scene and all gazes turn towards them. The Moscow duo Omnimar are confident and style conscious, and their music melts male and female hearts alike.
With OMNIMAR, musical ability, aspiration and beauty all blend into a symphony that is equally hot and cold, light and dark, serious and emphatic. In short: the contrasts fuse into a unique whole that opens up a new world to the listener; a world so comprehensive that it is both illusion and reality at the same time.
'Start' includes an artistic 16-page booklet, which as well as containing the heartrending lyrics, also contains exclusive, alluring photos of the musical dream team that will mercilessly cause hearts to melt. A real highlight for the ears, eyes and heart!
Details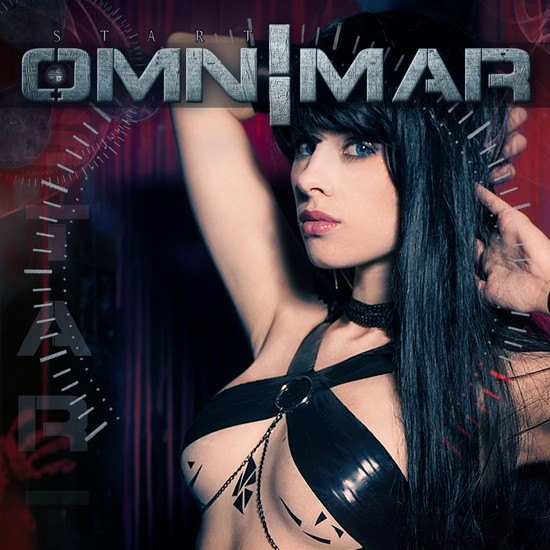 Here is one of the most beautiful music video from the gothic scene ever! We are proud to present you the new hit "Reason" from the Synthpop queen from Omnimar, taken from the upcoming album "Start" which will be released next friday.
You can preorder it now on::
Details
Our female fronted metal band Dust In Mind from France is back with an incredible new music video "Never Look Back" taken from the same named album which was released two weeks ago!
You can get this amazing album here:
Happy banging!
Details
We are very excited to announce that darkTunes will distribute the new CD "Cinema Obscura" by DIE FORM ÷ MUSIQUE CONCRÈTE, the new solo-project of Philippe Fichot.
"When words fail, it is the music that prevails. Graced with a stunning artwork placed on the borderlands between dream and nightmare, set in a labyrinthine world of flesh and cables, that exquisitely echoes the musical mood of these unique tracks, "Cinema Obscura" is a speechless dictionary of human emotions. Of wrath, of anger, of loss, of failure, of despair. But also of hope, lingering in unexpected places. Of memories, of love. Sometimes, we don't need words to express what we feel. We just need to play records like this."
Release Date: November, 20th 2015
Details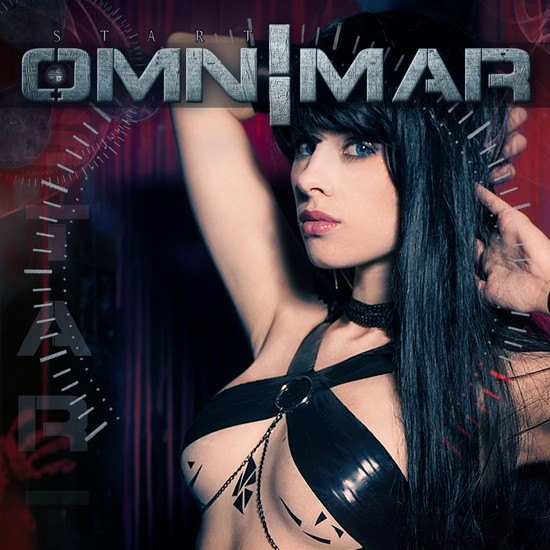 Another preview of the outstanding video-clip of "Reason" is ready for your ears and eyes!
We're happy to present you this one, which will be part of Omnimar​'s new Album "Start" which is released on October 16th!
Preorder the full album here: