Latest News
Details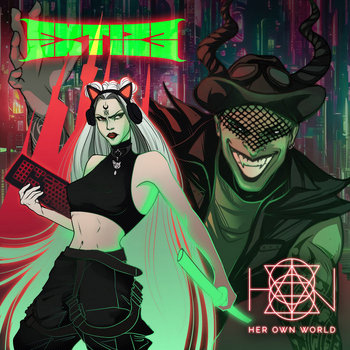 EXTIZE are back and they've brought a special guest onboard - the sensational  singer Yu from the band HER OWN WORLD!
This duo with crystal clear female vocals and deep male vocals is explosive like a space rocket! Prepare to be transported to a world where the boundaries of reality blur and music takes flight. "Dark Knight" is a futurepop club anthem that will take you on a virtual journey like no other. With lyrics that speak to the digital age, this song is a pulsating ode to the power of connection, escape, and freedom. Join EXTIZE and HER OWN WORLD as they soar into the blue moonlight, feeling like dark knights in the sky. "Dark Knight" is not just a song; it's an experience. Let the music envelop you, and let the frequencies carry you away!
STREAM & DOWNLOAD now on 👉
 https://bfan.link/darkknight
Details
CIRCUIT PREACHER is back with holy EBM basslines which expose the gritty world of manipulation. "Con Man" is a relentless pursuit of purpose amid empty promises, exploring the lengths one will go to maintain illusions.
"Con Man" commands you to empty yourself until they beg for you to stop, delving into the intricate dance of deceit. The lyrics paint a vivid picture of struggles for authenticity in a world of calculated moves and smooth talk, where words are wielded like weapons.
Join CIRCUIT PREACHER on this sonic journey through the Con Man's world. Are you ready to confront the lies you've been sold?
Get this song now as stream and download on https://bfan.link/conman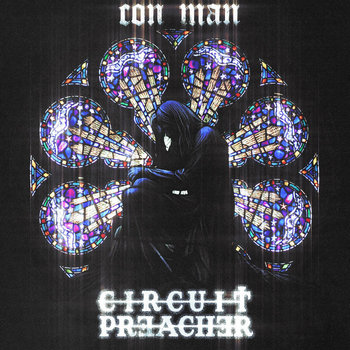 Details
🔥 DARKTUNES BANDS LIVE @ CASTLE PARTY 2024 🔥
We are super proud to announce that darkTunes is partnering with Poland's most famous gothic festival CASTLE PARTY! Our bands BLACKBOOK, EXTIZE and CZARINA are part of the lineup of this year and DJ Rapha Hell (label owner) will have a DJ set at the after party. 🖤
We hope to see you all at this wonderful festival with its awesome lineup 🤘
Details
🔥IT'S BANDCAMP FRIDAY🤘
It's the perfect day to support our artists and us as independent label with making yourself a gift, music!
Bandcamp are supporting the bands (again)! Today, they don't take any fee on the music sales to support the artists and labels. So if you want some music from our bands, and if you want to support them more than usual, go on Bandcamp today 😉
You will find all the discographies of our bands on Bandcamp: Aevum, AGNIS, Amore Ad Lunam, APNOIE, ASHES'N'ANDROID, Basscalate, BASSZILLA, Binary Division, BLACKBOOK, CattaC, CHABTAN, CZARINA, Circuit Preacher, Dance My Darling, Darkcell, DEAD LIGHTS, Dust In Mind, EXTIZE, Fallcie, Fourth Circle, FREAKY MIND, Freak Injection, HER OWN WORLD, LOGICAL TERROR, Morgenstern, Moyra, Ocean Dark, Octo Crura, Omnimar, SICKRET, Smash Hit Combo, SynthAttack, T3RR0R 3RR0R, The Silverblack, TOAL, XORDIA, White Ritual, Antibody, BREED MACHINE, DJversion666, Suppressor, Tunz Tunz and more!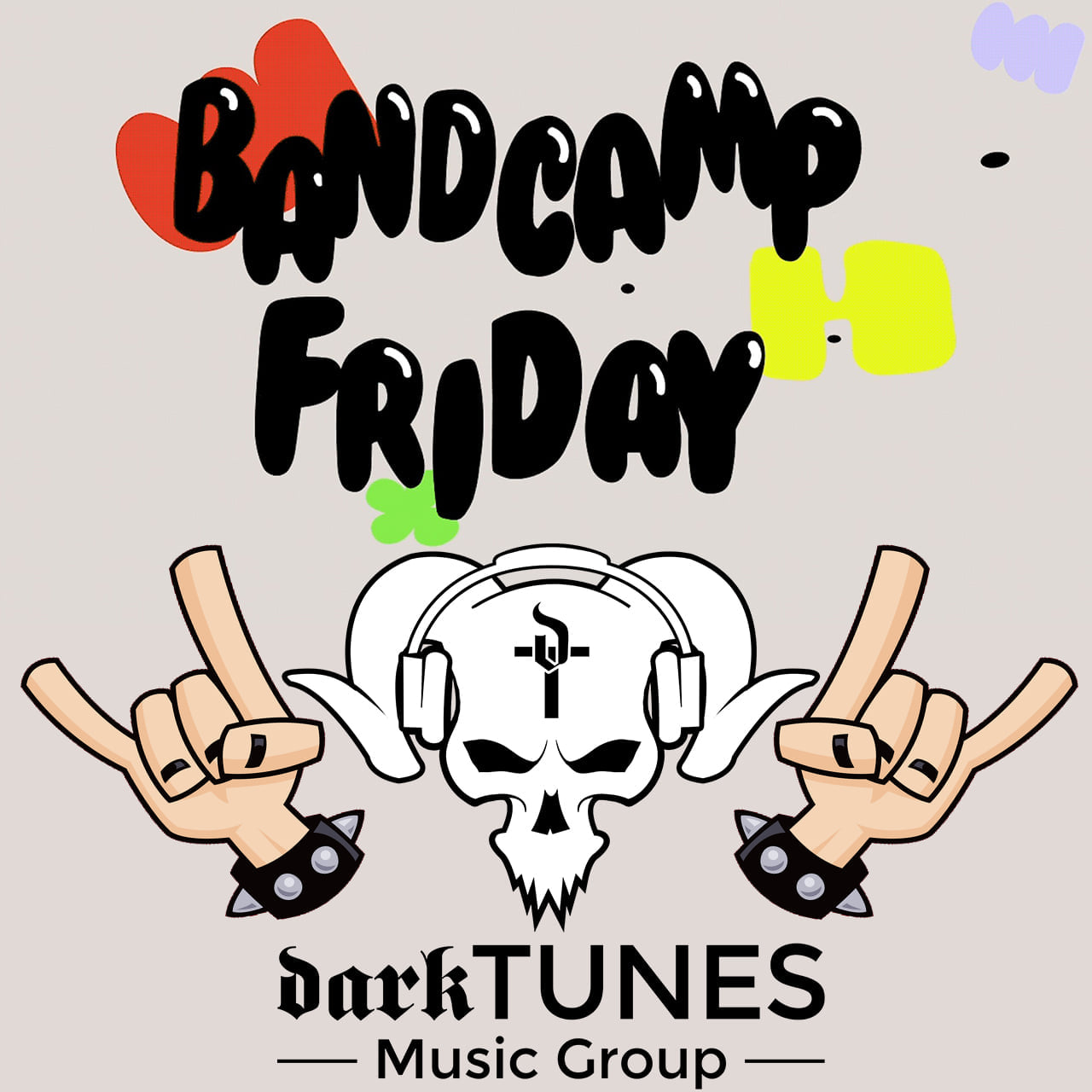 Details
Calling all nu metal enthusiasts, cyberpunk headbangers, and gamers of the world – the ultimate fusion of powerful riffs and lyrical wizardry is the new quest you've been waiting for.
Picture this: You're cruising on a futuristic motorcycle, coursing through the digital forest, heading to a lost cabin in the woods and the soundtrack to your rebellion is none other than "Kaneda." These lyrical maestros are not holding back, taking you on a high-octane journey through a universe where dark humor meets Djent-inspired riffs.
You'll encounter rapid-fire verses that hit harder than a boss battle, with punchlines sharper than your favorite Razer gaming mouse. The fusion of growl and clean French vocals adds a unique twist, just like a hidden easter egg in your favorite RPG. SMASH HIT COMBO is rewriting the rules of modern French metal and "Kaneda" is your cheat code to a slap in the face like no other!
OUT NOW as DOWNLOAD and STREAM 👉 https://bfan.link/kaneda