Latest News
Details
The double female fronted metal combo OCTO CRURA from Italy are back with a new single and video called "Aracno Clan". Be prepared to face the Great Arachnid Monster, a colossal creature with massive teeth and an insatiable appetite for fear. Nobody can stop it, but with the powerful and female growl and clean vocals of OCTO CRURA, you'll feel empowered to face the beast head-on. All hail, one by one, as you join the Aracno Clan and embrace the darkness. Don't miss out on this thrilling and unforgettable experience. Get ready to rock with OCTO CRURA's "Aracno Clan"!
OUT NOW as DOWNLOAD & STREAM 👉 https://bfan.link/clan
Details
Two of France's finest industrial bands, EXTIZE and WHITE RITUAL, have teamed up to bring you an explosive cover of "Blood & Glitter" which is a tribute to LORD OF THE LOST which will represent Germany at the EUROVISION SONG CONTEST 2023.
With their unique blend of industrial sounds and the powerful female and male voices, WHITE RITUAL and EXTIZE have put their own stamp on this iconic track, infusing it with their own energy and creative souls. Get ready to (re)discover this wonderful hymn about the lows and highs of life!
OUT NOW as DOWNLOAD & STREAM 👉 https://bfan.link/bloodglitter
Details
Dark, cheeky and addictive: hold your breath for the new APNOIE single!
Get ready to stick your bubble gum under the confessional bench because she will take your breath away! Discover the haunting and captivating sound of APNOIE, the darkpop project of Aleksandra Snork (keyboard player of DANCE MY DARLING) that merges dark wave and electro pop to create a unique and mesmerizing soundscape. With a mystical and seductive universe, APNOIE delivers a modern and occult performance that will leave you breathless, much like a spellbinding bout of apnea.
Prepare to be transported to a world of intrigue and darkness as she blends electronic beats with vocals made of crystal for a truly unforgettable experience called "Ivory Tower" (debut album release on June 2nd. 2023).
Get ready to join a gloomy journey full of mysticism and fantasy!
👉 DOWNLOAD & STREAM on https://bfan.link/ApnoieTower
Details
🔥IT'S BANDCAMP FRIDAY🤘
It's the perfect day to support our artists and us as independent label with making yourself a gift, music!
Bandcamp are supporting the bands (again)! Today, they don't take any fee on the music sales to support the artists and labels. So if you want some music from our bands, and if you want to support them more than usual, go on Bandcamp today 😉
You will find all the discographies of our bands on Bandcamp: Aevum, AGNIS, Amore Ad Lunam, APNOIE, ASHES'N'ANDROID, Basscalate, BASSZILLA, Binary Division, BLACKBOOK, CattaC, CHABTAN, CZARINA, Dance My Darling, Darkcell, DEAD LIGHTS, Dust In Mind, EXTIZE, Fallcie, Fourth Circle, FREAKY MIND, Freak Injection, HER OWN WORLD, LOGICAL TERROR, Morgenstern, Moyra, Ocean Dark, Octo Crura, Omnimar, SICKRET, Smash Hit Combo, SynthAttack, T3RR0R 3RR0R, The Silverblack, TOAL, XORDIA, White Ritual, Antibody, BREED MACHINE, Cernunnos, DJversion666, Suppressor, Tunz Tunz and more!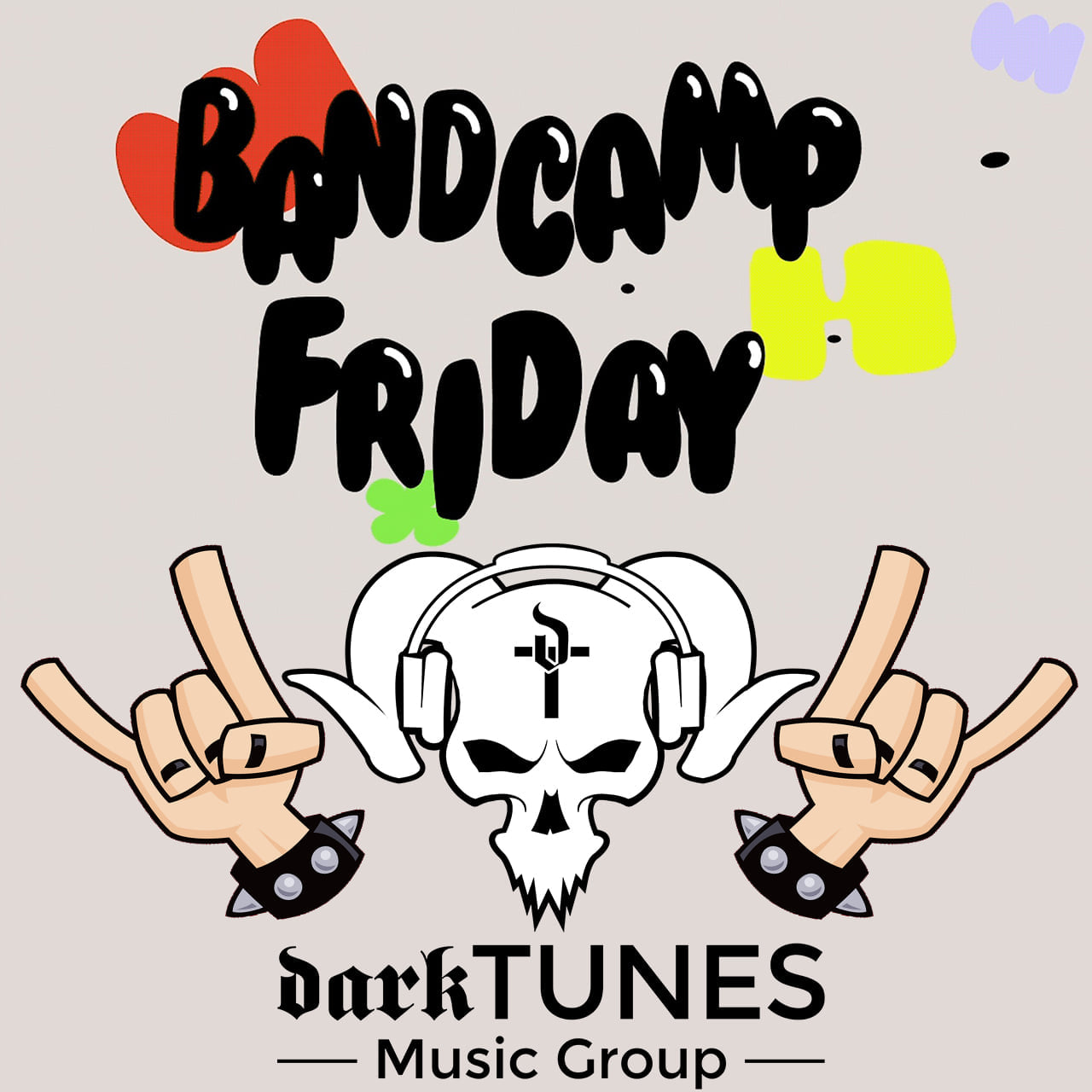 Details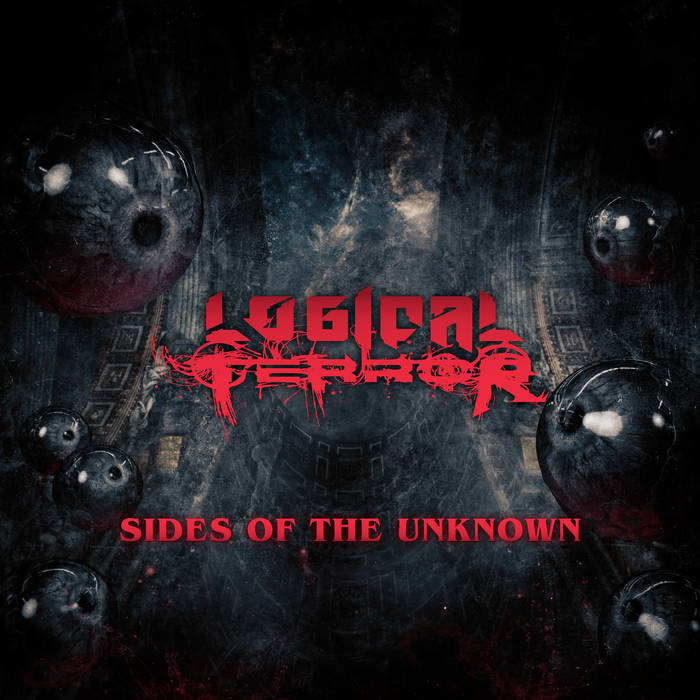 Get ready for an intense and unforgettable listening experience with LOGICAL TERROR's new single "Sides Of The Unkwon".
The Italian industrial djentcore band has truly outdone themselves with this release, blending crushing riffs, bone-shattering drums, and piercing vocals to create a sound that is both heavy and emotionally charged. Each track is a journey through the unknown, exploring the darkest corners of the human psyche and leaving you feeling exhilarated and cathartically drained. This single is taken from their upcoming album "Sides of the Unknown", so don't miss out on this essential release from LOGICAL TERROR and bang your head on like never before!
Listen to it now on 👉 https://bfan.link/SOTU