Latest News
Details
🔥 OMNIMAR - Oxygene (LAZERPUNK RMX) 🔥
New single taken from the upcoming remix album "DARKPOP REMIXES" (release on May 26th. 2023) OUT NOW!
When dark elegance meets mysticism and numbs all your senses, you can be sure that Omnimar created something special again! The album 'DARKPOP' which was released in 2021 and which got several international chart entries, combines beauty and chaos in a very unique way. All 13 songs of this masterpiece have been now remixed by several alternative scene cult bands. You'll find wonderful remixes made by the synthpop and darkwave icons ROTERSAND, FROZEN PLASMA, ASSEMBLAGE 23, IMPERATIVE REACTION, A LIFE DIVIDED and RROYCE but also pulse driving remixes made by the electro industrial stars EXTIZE, LAZERPUNK, RUINED CONFLICT, ESA, ES23 and more.
Get ready to enter (again) an epic journey full of mysticism and fantasy!
👉 GET THE LIMITED "DARKPOP REMIXES" DIGIPAK on https://darkmerch.com/omnimar
👉 DOWNLOAD on https://omnimar.bandcamp.com
👉 STREAM on https://open.spotify.com/artist/2QzxBZb43cSo7ifPXE4UjO?si=Op4WLGk2Q4iPAqx9K6TSyg
Details
One, two, three and four – new EXTIZE video at your door! The world wide number 1 Drum'n'Bass Metal act ZARDONIC teamed up with EXTIZE to revisit their club hit "Dirty Freddy (A Nightmare On Elm Street)! And the best is that they also shot a music video together...
Get ready for a claw full of bass in the face which will help you to never sleep again...
Details
It's time to celebrate the 10 years of the cyber industrial project BINARY DIVISION from Germany!
Enjoy this massive release made from 49 exclusive demos, lives and remixed songs!
Details
🔥IT'S BANDCAMP FRIDAY🤘
It's the perfect day to support our artists and us as independent label with making yourself a gift, music!
Bandcamp are supporting the bands (again)! Today, they don't take any fee on the music sales to support the artists and labels. So if you want some music from our bands, and if you want to support them more than usual, go on Bandcamp today 😉
You will find all the discographies of our bands on Bandcamp: Aevum, AGNIS, Amore Ad Lunam, ASHES'N'ANDROID, Basscalate, Basszilla, Binary Division, BLACKBOOK, CattaC, CHABTAN, CZARINA, Dance My Darling, Darkcell, Dust In Mind, EXTIZE, Fallcie, Fourth Circle, FREAKY MIND, Freak Injection, HER OWN WORLD, LOGICAL TERROR, Morgenstern, Moyra, Ocean Dark, Octo Crura, Omnimar, SICKRET, Smash Hit Combo, SynthAttack, T3RR0R 3RR0R, The Silverblack, TOAL, XORDIA, White Ritual, Antibody, BREED MACHINE, Cernunnos, DJversion666, Suppressor, Tunz Tunz and more!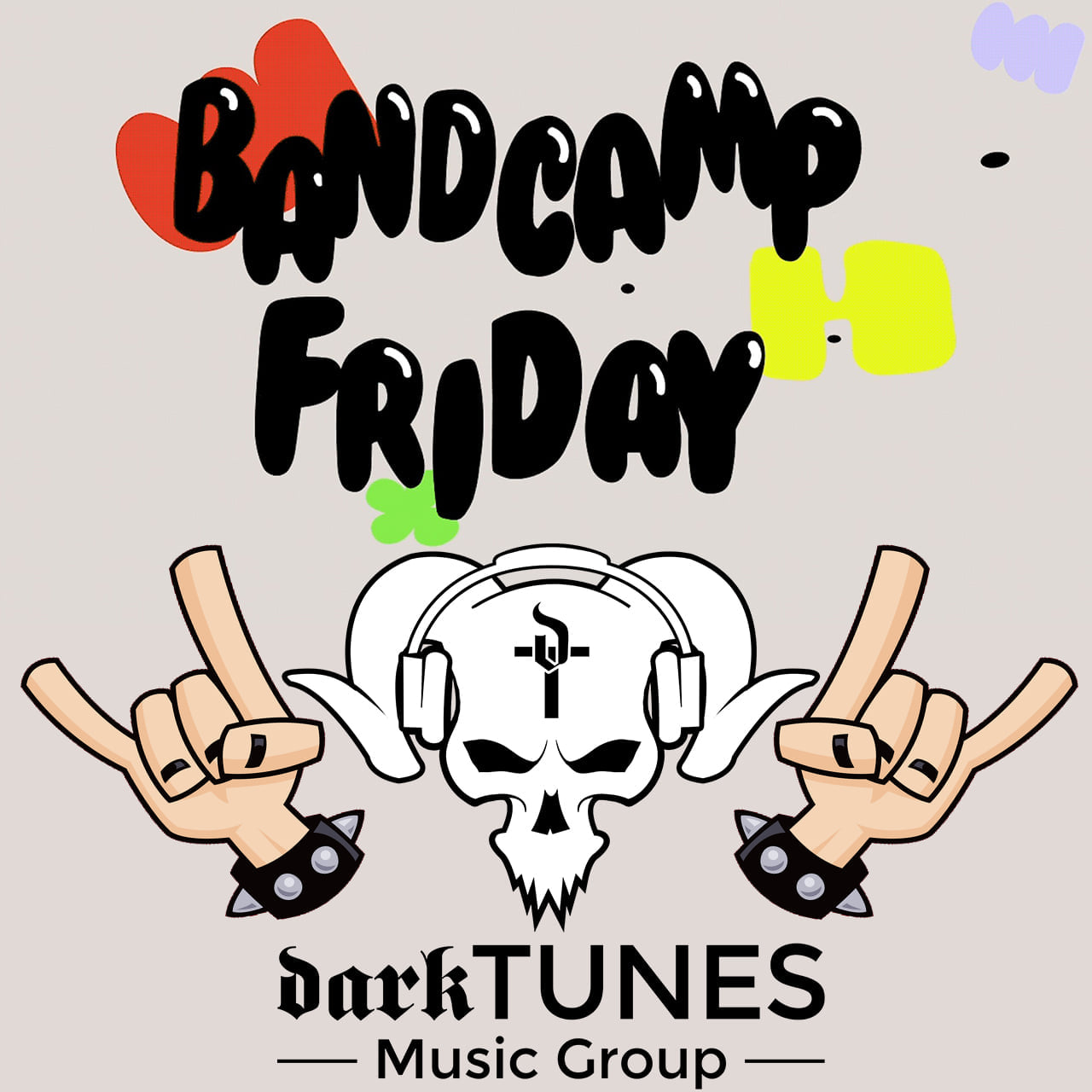 Details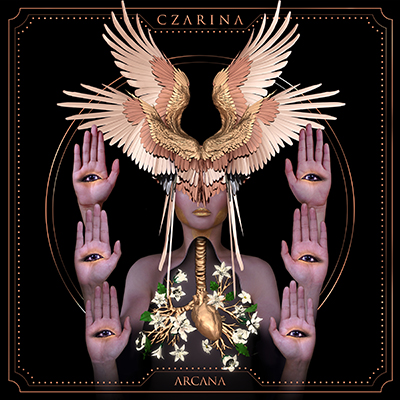 ⚡C Z A R I N A - The Wonderland Performance ⚡
A modern dreampop fairytale between the waves!
This live performance was filmed on the seaside cliffs of Costa Da Morte in Galicia, Spain. CZARINA performs songs from her latest record, Arcana against the epic backdrop and wondrous natural beauty of her home.