Latest News
Details
FREAKY MIND are back with a new secret weapon in the Dark Electro, Industrial and EBM genres! Their new album is also called "Freaky Mind" is OUT NOW!
Confident, dark, energetic and hitting the nerves of a whole generation: this dark electro duo convince the audience with fat beats, cutting synths and powerful vocal parts and creates a unique soundtrack that will make everybody stomp and dance!
Get it now on https://bfan.link/freakymind 
Details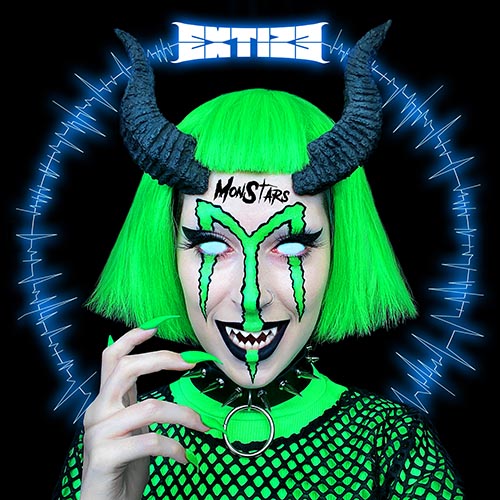 Exactly 2 months after the release of their new concept album "MonStars", EXTIZE drops another music video 
This song is a tribute to one of the most iconic characters: Captain Spaulding of ROB ZOMBIE's movie "House of 1000 Corpses".
This song is taken from the album "MonStars" which is available now as digipak, audio cassette, collector box, collector bundle, download and stream:
Details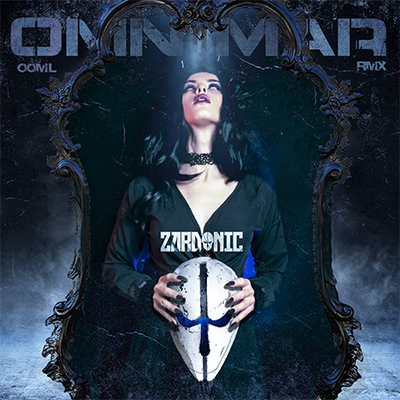 The queen of darkpop teamed up with the king of Drum & Bass Metal ZARDONIC to revisit OMNIMAR's biggest hit "Out Of My Life".
Get ready to enter (again) an epic journey full of mysticism and fantasy!
Details
Ladies & Gentlemen, we're proud to present you another masterpiece called "Jessie" and made by HER OWN WORLD.
Enjoy this wonderful industrial metal ballade!
GET THE SINGLE NOW 👉 https://bfan.link/jessie
Details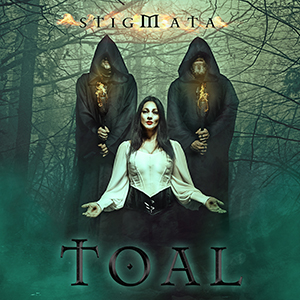 TOAL - STIGMATA
Dear friends, Get ready for goosebumps for your soul because TOAL are back with a new single called "Stigmata". This song is teasing their upcoming album which will have the same name...
Enjoy this mystical journey!