Latest News
Details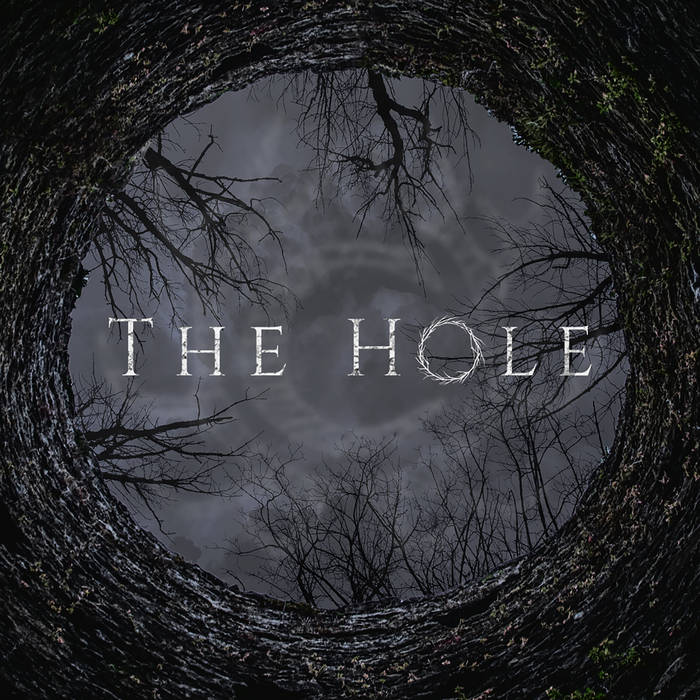 🔥CERNUNNOS - THE HOLE🔥
Argentinean Folk Metal band Cernunnos just dropped a new single and lyric video!
This track is a must-listen for all metal fans out there, as it showcases CERNUNNOS' unique blend of traditional folk music and heavy metal. The haunting melody and powerful vocals will have you headbanging in no time. The lyric video for "The Hole" is also a visual treat, featuring stunning imagery and captivating animation that perfectly complements the dark and atmospheric mood of the song.
Dear folk metal fans, we've a surprise for you! Enjoy this wonderful featuring from Argentina:
Details
❤️‍🔥 ♱ GOTHIC MUSIC ORGY Vol. 8: WE WANT YOU! ♱ ❤️‍🔥
Are you a gothic music Artist? All genres are welcome: Dark Wave, Industrial, EBM, Gothic Rock, Dark Electro or Neue Deutsche Härte... We're looking for promising bands for the 8th volume of our darkTunes digital compilation "Gothic Music Orgy".
Do you want to join the Orgy? 😈 Just send your best track as .wav or .mp3 (no stream links) to ► This email address is being protected from spambots. You need JavaScript enabled to view it.
📆 Deadline: 2nd of April 2023 (midnight, CET)
We will pick the best tracks and release them on our "Gothic Music Orgy Vol.8" compilation. The compilation will be digitally distributed worldwide. Due to a massive marketing campaign thousands of gothic music fans will listen to your music. We can't wait to listen to your songs!
Details
🔥DEAD LIGHTS & FRONT LINE ASSEMBLY ON TOUR🔥
Darklings, we are super proud to announce that DEAD LIGHTS and FRONT LINE ASSEMBLY are going on tour in Germany, in the Netherlands, Slovakia and in the Czech Republic. Don't miss them here:
17.05 - DE - Rüsselsheim, Das Rind
18.05 - DE - Hamburg, Logo
19.05 - DE - Asendorf, Kulturhaus BO
20.05 - NL - The Hague, Paard
21.05 - DE - Oberhausen, Kulttempel 
22.05 - DE - Munich, Backstage 
23.05 - SK - Bratislava, MMC
24.05 - CZ - Prague, Lucerna Music Bar
26.05 - DE - Karlsruhe, Alte Hackerei
27.05 - DE - Hameln, Sumpfblume
Details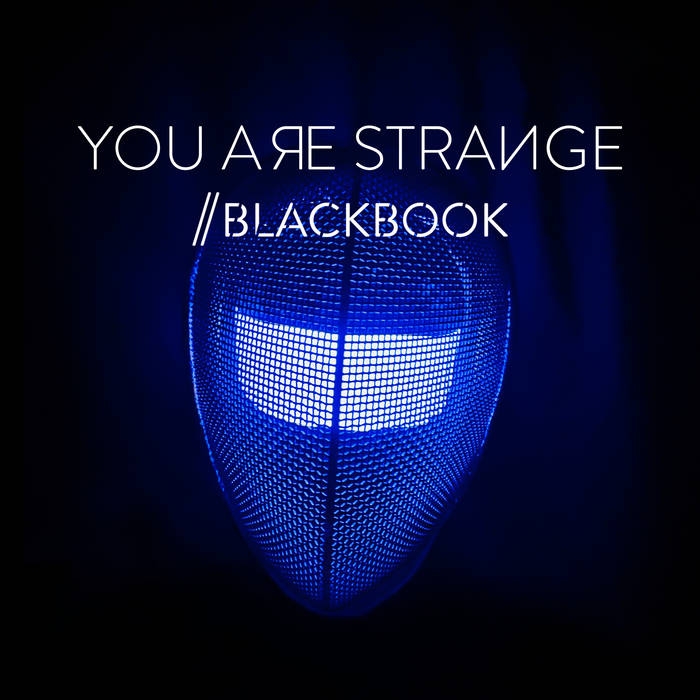 🔥 BLACKBOOK - YOU ARE STRANGE 🔥
No rest for the wicked! We just released the debut album of BLACKBOOK 4 months ago and they are already back with a new single called "You Are Strange". The synthpop duo has always embraced individuality and this hauntingly beautiful hymn celebrates those who dare to be different and encourages us all to stay true to ourselves.
With mesmerizing synth beats and lyrics that speak directly to the heart, "You Are Strange" is a deeply moving and powerful track that's sure to resonate with all those who have ever felt like they don't quite fit in. The song is a reminder that it's not just okay to be different - it's something to be proud of.
BLACKBOOK's latest single is a dark and haunting masterpiece that captures the essence of the gothic scene. The band's talent for crafting unforgettable melodies and evocative lyrics is on full display here, and "You Are Strange" is a testament to their artistry and creativity.
So if you're feeling lost or alone in this strange world, take comfort in BLACKBOOK's latest single. Let their music be a beacon of hope and light in the darkness, and remember - it's okay to be strange. In fact, it's what makes us truly special.
👉 LISTEN TO IT NOW on https://bfan.link/YAS
Details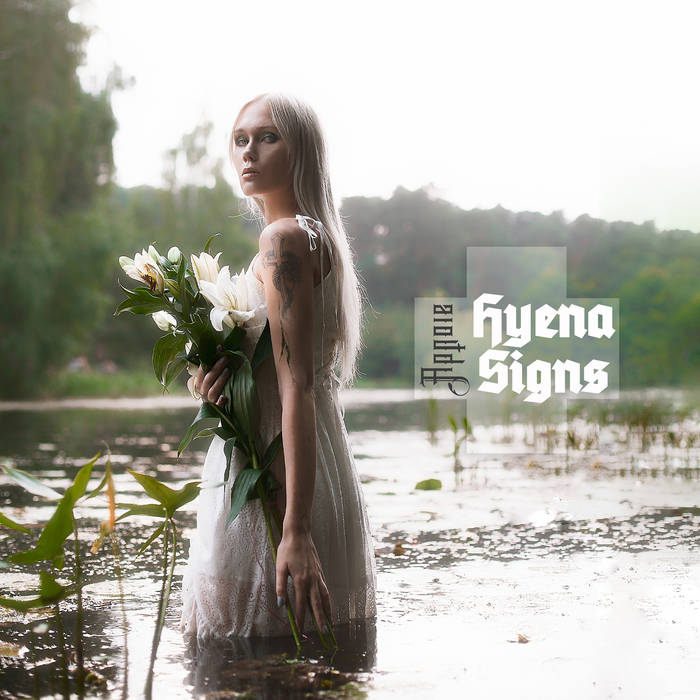 🔥APNOIE - HYENA SIGNS🔥
Dark, cheeky and addictive: hold your breath for the new APNOIE single!
Get ready to stick your bubble gum under the confessional bench because she will take your breath away! Discover the haunting and captivating sound of APNOIE, the darkpop project of Aleksandra Snork (keyboard player of DANCE MY DARLING) that merges dark wave and electro pop to create a unique and mesmerizing soundscape. With a mystical and seductive universe, APNOIE delivers a modern and occult performance that will leave you breathless, much like a spellbinding bout of apnea.
Prepare to be transported to a world of intrigue and darkness as she blends electronic beats with vocals made of crystal for a truly unforgettable experience called "Ivory Tower" (debut album release on June 2nd. 2023).
Get ready to join a gloomy journey full of mysticism and fantasy!
👉 DOWNLOAD & STREAM on https://bfan.link/hyena-signs