Latest News
Details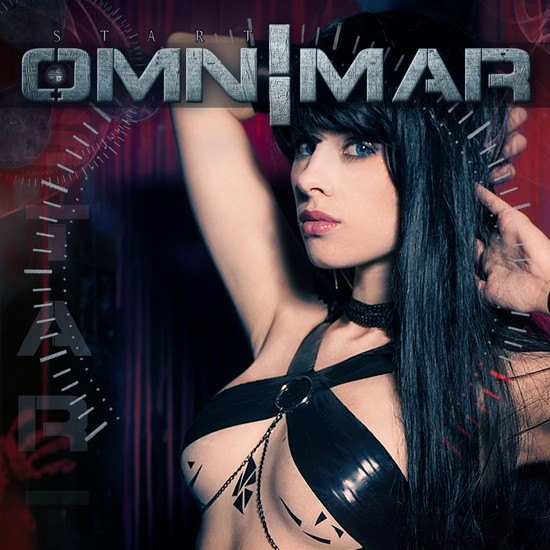 We are proud to present you this amazing live video from NACHTMAHR featuring Omnimar (and Xe-NONE) taken from their show last month in Moscow. Maria Mar, the singer of OMNIMAR, gave a complete new dimension to this Nachtmahr hit about their love for Russia. 
New OMNIMAR album « START » out now :
Details
Only one month after their successful debut-album "Start", OMNIMAR are back with the new single "Assassin's Creed", which is available as free download on the darkTunes website.
Of course, this single and this video clip are a tribute to the famous computer game ASSASSIN'S CREED.
We invite to download this new futurepop hymn and to share this link wherever you want: http://download.darktunes.com/omnimar
Details
Are you a Gothic Music Artist?
All genres are welcome: Dark wave, Industrial music, EBM , Gothic rock, Dark Electro or Neue Deutsche Härte.
We're looking for the sickest bands for our newest digital compilation "Gothic Music Orgy Vol.2".
You want to join the orgy?
Just send your best track to This email address is being protected from spambots. You need JavaScript enabled to view it.
We will pick the best 50 tracks and release them on our "Gothic Music Orgy Vol.2" compilation.
The compilation will be digitally distributed World Wide.
Due to a massive marketing campaign thousands of gothic music fans will listen to your music.
Deadline: December 13th 2015
We can't wait to listen to your songs!
PS: the best part: it won't cost you anything!
PPS: This was "Gothic Music Orgy Vol.1":
Details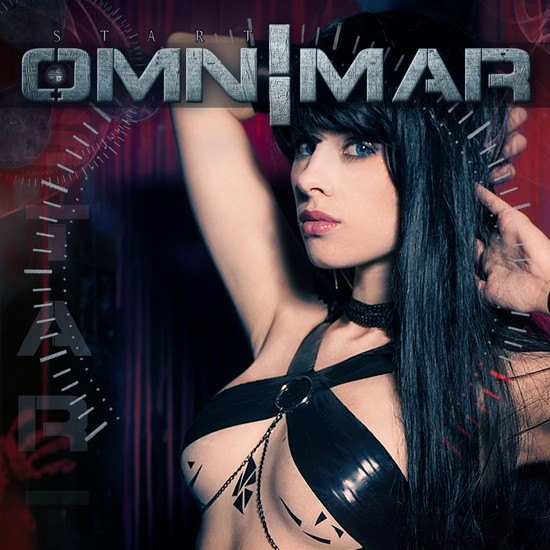 Omnimar has just released a live Video of "My little World" and gives you some awesome impressions of the band's live shows. The Duo is supported by the lovely Cherry-Girls, so don't miss this one!
"My little World" is taken from the album "Start". Get it here: