Latest News
Details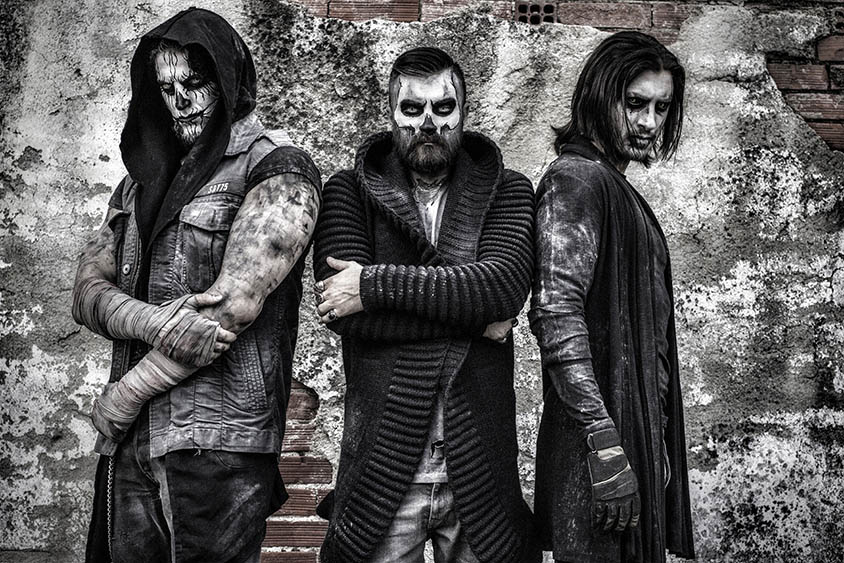 Hellcome to THE SILVERBLACK from Italy
We are very pleased to announce that darkTunes will release the next album of this kickass industrial-electro-metal band!
You can already preorder the upcoming album RAIN ON A WEDDING DAY now as CD or download here:
And be ready for awesome music videos... But meanwhile you can read more about THE SILVERBLACK HERE
Details
Ladies & gentlemen, THIS IS THE END!
We are very proud to unleash the long awaited new single and video clip of DUST IN MIND. This new song is taken from the upcoming album "From Ashes To Flames" which will be released next month on October 19th.
"This is the End" is not only a powerful metal hymn, it's a strong message dedicated to all the humans who don't care about mother nature. But enough words, just hit the play button and let the music and video speak!
PS: You can get this new single as download or stream here:
Details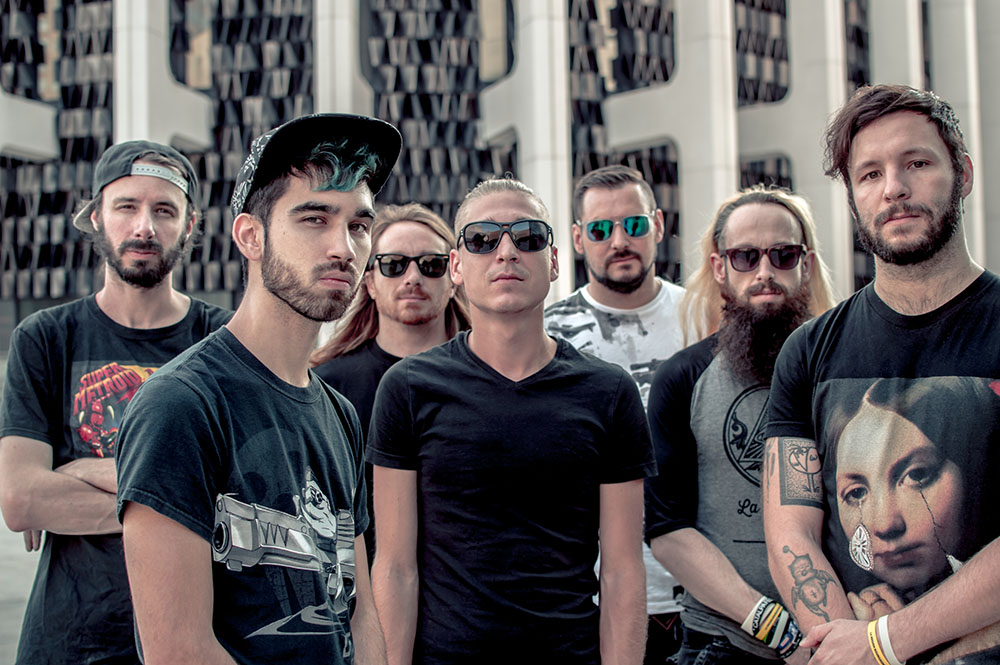 After several years of shooting, we are proud to present you this new video clip of SMASH HIT COMBO which is a homage to the famous video game THE LEGEND OF ZELDA. This is one of the most beautiful video clip that we've released at darkTunes, so enjoy this masterpiece and share it please.
The song « Falls Appart » is taken from the actual double album « L33T », you can get it here as CD, dowload or stream:
Details
The Swiss Nu-Metal sensation is back with the new album "Trapped Behind Golden Bars"!
"Talk is silver, silence is golden", SICKRET does exactly the opposite, because the new album comes with raised middle fingers and bangs a record in the hypocritical-gossip-bullshits face, which instead of senseless talking brings the dark side of life to the point. The aversion against all this superficial bullshit drips from each of the eleven tracks on the album. Songs like "Pressure" and "Home" appeal to the rebel in you, who wants to break out and turn your world upside down.
We are very proud to present the new single and music video "Pressure" of this incredible upcoming album!
Enjoy the video and don't forget to preorder the album as limited digipack or download. By the way, if you preorder the album on bandcamp, amazon or iTunes, you will get the song "Pressure" as instant gratification track, just click here:
Details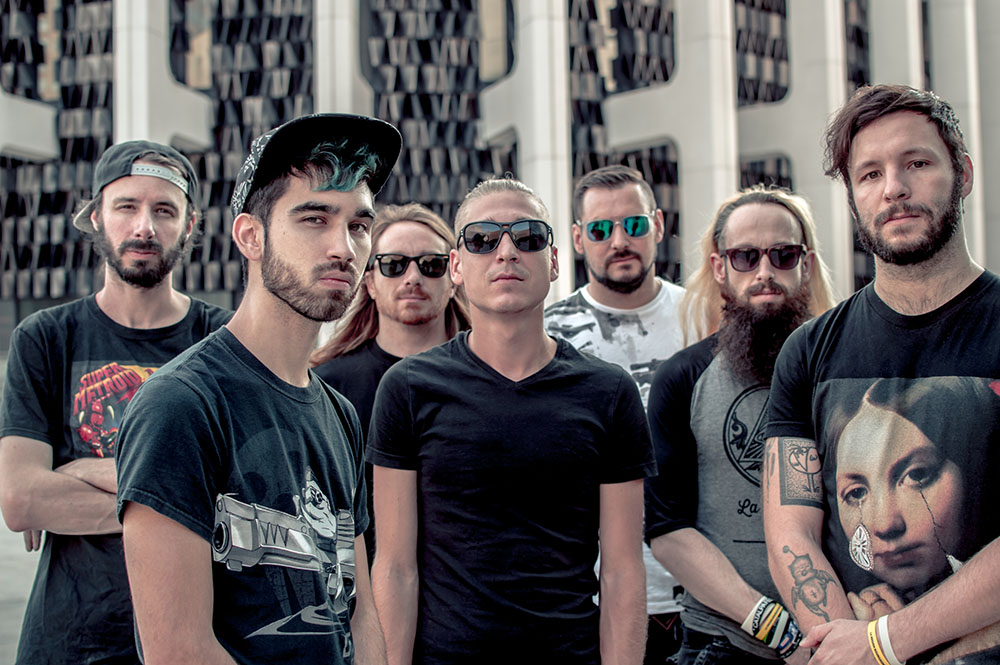 DEAD AND GONE
Have you ever listened to Trap Metal?
Here is the new single of our French nu metal/rapcore heads Smash Hit Combo. This time they decided to release 2 versions of their new hit "Dead and Gone", one metal version and one trap version.
Enjoy the songs and turn the volume up!
PS: SMASH HIT COMBO are on tour in Russia, don't miss them!
28/07 - DOBRO FEST
31/07 - BRYANSK
01/08 - KURSK
02/08 - VORONEZH
03/08 - TAMAN FEST
04/08 - KRASNODAR
05/08 - ROSTOV SUR DON
06/08 - OREL
07/08 - TULA
08/08 - KALUGA
09/08 - MOSCOW