Latest News
Details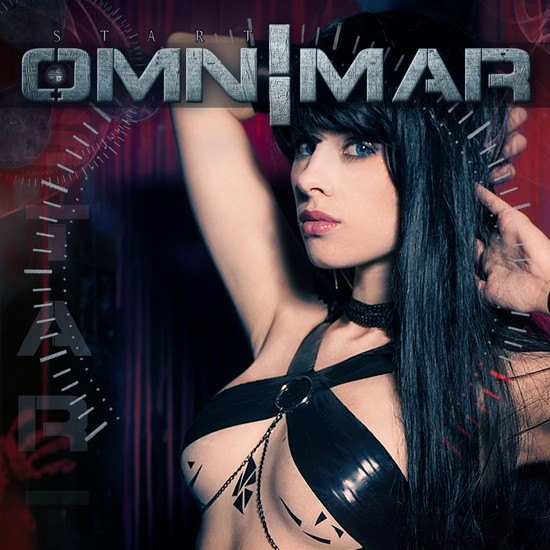 Another preview of the outstanding video-clip of "Reason" is ready for your ears and eyes!
We're happy to present you this one, which will be part of Omnimar​'s new Album "Start" which is released on October 16th!
Preorder the full album here:
Details
We are pleased to present you a preview of the upcoming Dust In Mind music video "Never Look Back" which will be released next friday!
The new album is out now, get it here:
Details
We are proud to announce you that darkTunes will release the new Lolita KompleX album "The Greatest Show On Earth" as limited digipack on October 16th. This new album will include featurings with Alexander Kaschte/Samsas Traum, Mike Kelly of The Mission and Illuminate. We're happy to collaborate with Trisol Music Group which will do the digital distribution of the album.
You can preorder this masterpiece on:
Details
The russian synthpop queen is back with her new music video and EP "Ego Love"!
This impressive music video is far away from the scene standards and can rival with mainstream productions. OMNIMAR are starting a new synthpop era and their debuts are already blasting the scene, they are newcomer of the month in the actual ORKUS magazine and are featured on the magazine cover with RAMMSTEIN, OOMPH and EISBRECHER.
Details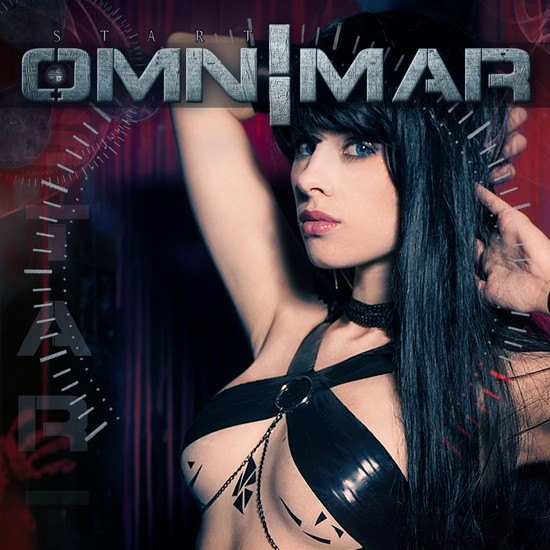 Omnimar made it! The singer Maria is on the front and back cover of the actual Orkus Magazin between OOMPH!, Eisbrecher and Rammstein. Last but not least: they are "Newcomer of the month"! We will release their first album on october 16th, you can already preorder the CD here:
Or maybe you want to check out this amazing masterpiece first? Have a look at the preview video here: