Latest News
Details
🌗 New AGNIS video "Polyhymnia" 🌓 ⁣
Mystical, dark and bewitching! ⁣
Taken from her debut album ONENESS - A mystical journey of light and fire! 
In a world where darkness meets light, AGNIS reigns! Inspired by the Indian God of Fire 'Agni' and her own name, Agnieszka, this slavic witch not only makes you dance to her electrifying beats but also inspires the spiritual and gentle way of living in a world that appears very broken and dark. The atmosphere AGNIS creates can only be described as LANA DEL REY meets DEPECHE MODE and NINE INCH NAILS. A masterpiece of Wiccan mystique and a journey between Darkwave, Darkpop, New Age and Dark Electro!
Get this wonderful album now as limited digipak, collector bundle or digital on:
Details
Our hardcore metalheads BREED MACHINE from France just released their new "Asura". Enjoy and get ready to bang your head hard!
Get it now on:
Details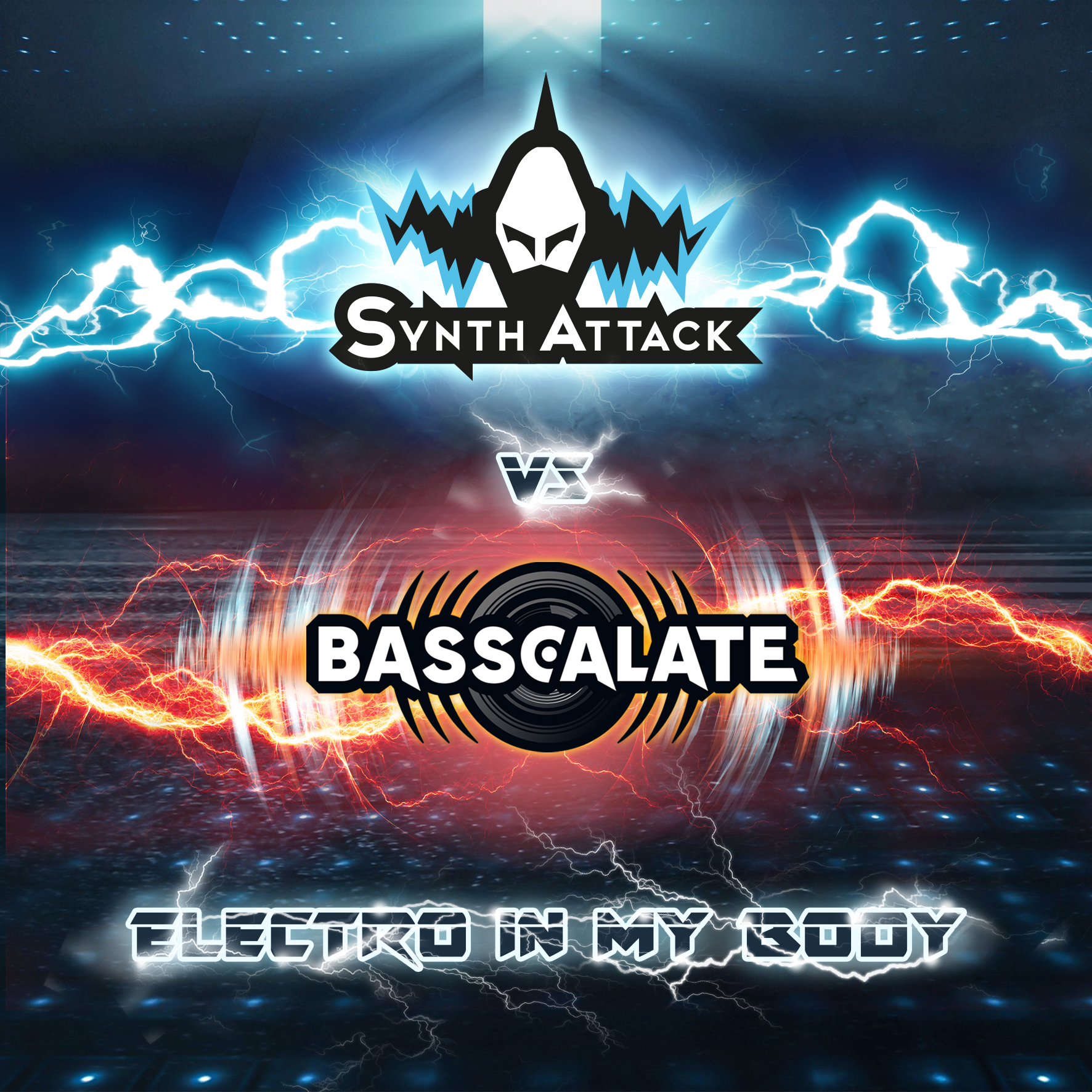 Dear electro fans, we've a special single for you today! SYNTHATTACK teamed up with BASSCALATE to deliver a dark electro masterpiece with an acid touch! Enjoy "Electro in my Body" and play it loud!
Get it now and everywhere as download and stream:
Details
DUST IN MIND stands for and once again defends a cause by speaking sign language on this latest video.A big project on which the band worked in order to carry a strong message of solidarity, compassion and brotherhood.
Get "CTRL" now as limited digipak, collector bundle, download or stream:
Details
FREAKY MIND are back with a new secret weapon in the Dark Electro, Industrial and EBM genres! Their new album is also called "Freaky Mind" (release on November 25th.) and "I Just Wanna Dance" is the second single & video of it.
Confident, dark, energetic and hitting the nerves of a whole generation: this dark electro duo convince the audience with fat beats, cutting synths and powerful vocal parts and creates a unique soundtrack that will make everybody stomp and dance!
Get this song and preorder the new album on https://bfan.link/freakymind